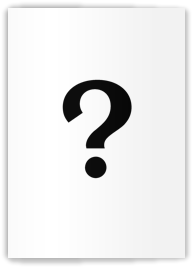 Sonata
for 'Cello and Piano
This product has a total of 5 review excerpts; reload the page to see other quotations at random or take a look at all the reviews of this publication.
…in the top rank of significant British chamber music of recent decades
—British Music Society News (1998)
…major addition to the cello-sonata repertoire.
—Tempo
An earlier version of the Sonata for 'Cello and Piano was recorded by David Watkin ('cello) and Howard Moody (piano) on the Guild CD, Farewell to Hirta: Cello & Piano Music by Francis Pott [GMCD 7141].
The version of the Sonata in preparation for Fand is the definitive, revised version, which is significantly shorter than the original. A recording of the new version is also planned.
Composer
Title
Forces
Total duration
Francis Pott

Sonata




for 'Cello and Piano

'Cello, Piano
45 mins
#
Composer
Movement
Forces
Duration
1

Francis Pott

I: Poco lento – Moderato con moto
'Cello, Piano
2
II: Scherzo: Allegro – Molto meno mosso – Tempo I – Meno mosso – Tempo I, agitato
3
III: Cadenza: Liberamente
4
IV: Adagio di molto – Adagietto – Allegro molto agitato – Larghissimo, tragicamente – Epilogo: Adagio – Allegro
Catalogue code: FM029
Entry last updated: 19th September 2010